Previsualization- A Powerful Tool In Filmmaking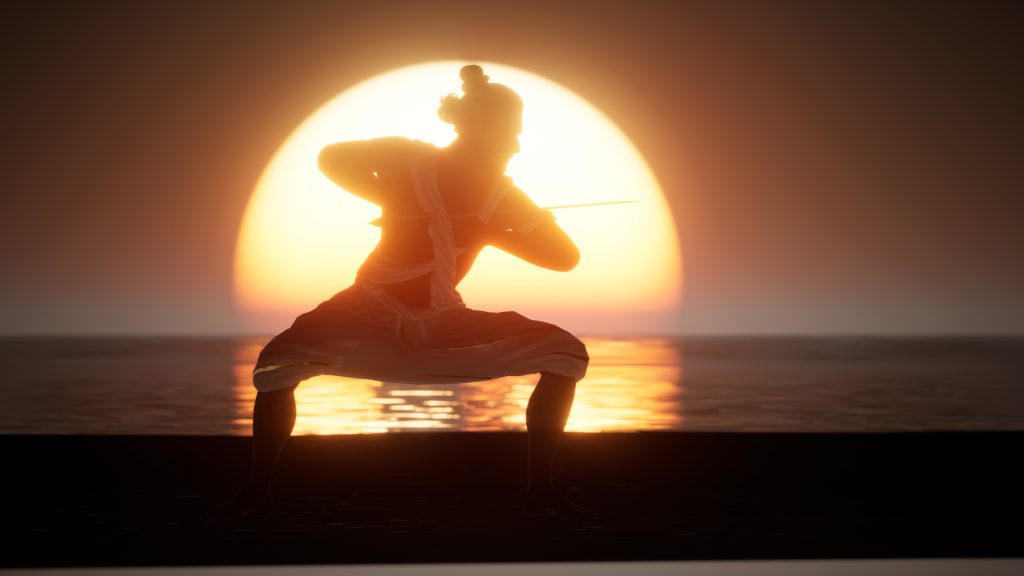 Virtual production has been around for years and is a revolutionary idea that has altered filmmaking concepts. In the past decade, we have been shooting in green screen studios and adding photo-realistic 3D graphics in post-production to finalize the shot. 
One of the innovative changes since the digital camera would be virtual production, as it changes how the content creation and production processes work. Technically virtual production allows real-world and digital platforms to converge using a game engine to provide more flexibility and creativity in filmmaking. Since the virtual production era, visual effects have been worked and developed through the production stage, known as previs. The old-school method of fixing it post-filming has been changed into fixing it before filming.
What Is Previsualization In The Film?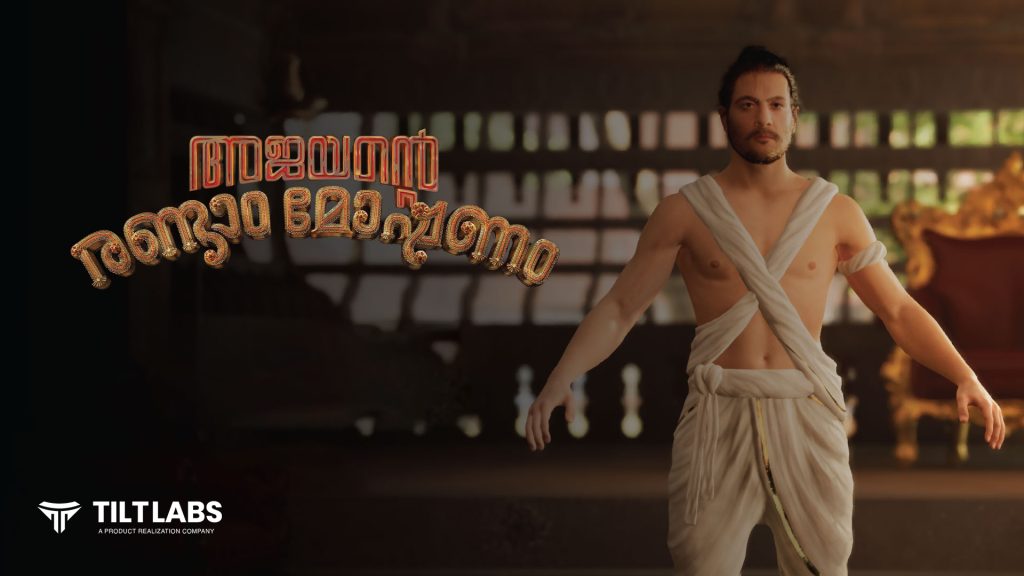 Previsualization or previs is the process that entitles filmmakers to visualize their film before the production starts or simply the film's visual battle plan that addresses the director's intent. In the process, the film sequences are refined into an array of images along with pertinent details that help the team to get all the information regarding a respective scene. The process includes techniques like virtual storyboards in the form of sketches, illustrations, etc., which help them plan and conceptualize movie scenes.
What Are The Types Of Previsualization In Film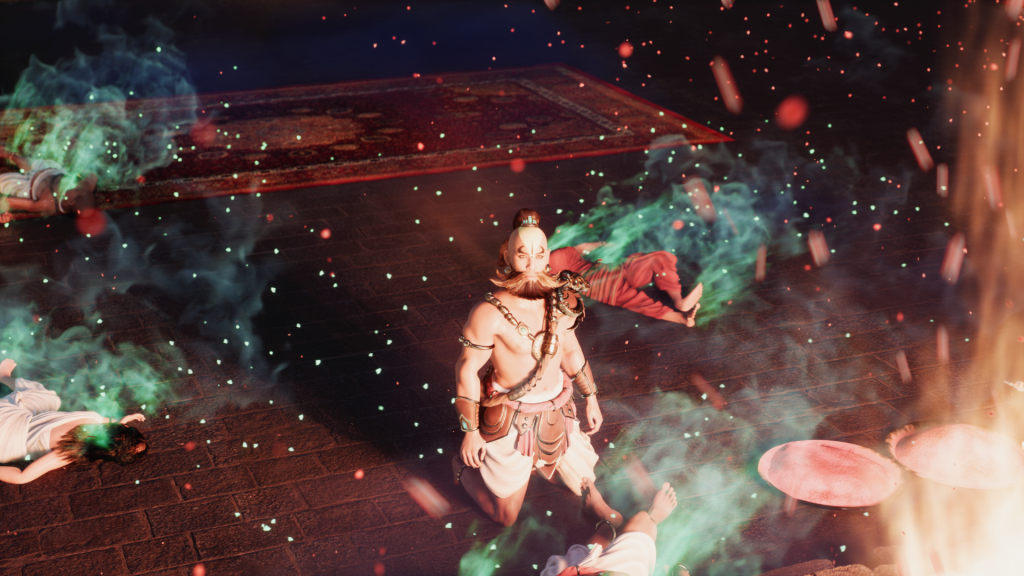 Previsualization is a great way to conclude what your script looks like, but it's a partial product. Depending upon the project type, different previsualization techniques can be brought into a project.
Storyboarding: Storyboarding involves a series of drawings showcasing the story's general structure, giving a general idea of how the character and scenes will look during the production.
Animatics: An animatic is a video-recorded version of a hand-drawn storyboard with minimal motion added to convey camera movement or action, accompanied by a soundtrack.
Layout: Layout is where you construct numerous panels with motion-filled artwork showing how your scene will play out through action sequences and dialogue.
3D Motion capture blocking: Motion capture blocking is created to establish the poses and positioning of elements and characters for a given scene or shot.
Why Is Previsualization Relevant In Future Filmmaking?
Previs provides creative freedom for the filmmaker, which helps the crew to create visuals and marketing content before starting the project. Previs acts as a testing phase on how the project would work and what changes can be implemented to improve them. Once the previs is done, you can make changes that may be relevant to the project, considering many other factors, including marketing, digital streaming, and more. But is that all! Let's analyze the benefits of choosing previsualization.
Refined Thoughts
Previs opens up new possibilities in the filmmaking process by blending in multiple ideas. While creating the previs, the creator can experiment with different illustrations, camera angles, and scenes. The experimentation helps refine your scripts, bringing more perfection and positively impacting the film production process.
Creates A Blueprint
A blueprint helps to decide on what things we want to accomplish. Previs ensures everyone is on the same channel, both creatively and logistically. It gives an idea of how a particular scene will be shot, what the frame could be, and more. The crew, including production designers, assistants, and supervisors, will have a clear overview of the process. Previs acts as a reference and blueprint, which call helps them bring out better outputs.
Saves Time & Reduces Costs
Previs can be considered a way to schedule what you will execute during production. Time is crucial when it comes to filming, as it can impact the output of the film and the budget. Previsualization helps you to understand a lot of minute details, which can help to plan a shot perfectly, utilize the available time & money properly and streamline the film making process. Previs can act as a game plan that will save you time, as everyone in the crew knows what shot works well for the next scene.
Prioritizing The Tasks
The movie production process is sometimes really complicated. The filmmaker must plan the scenes' order for various reasons, including logistics, transportation, and even climate. Previs helps set up these tasks before the shooting process starts and gives priority to tasks. The crew will have an idea of tasks according to preference while moving from one scene to another.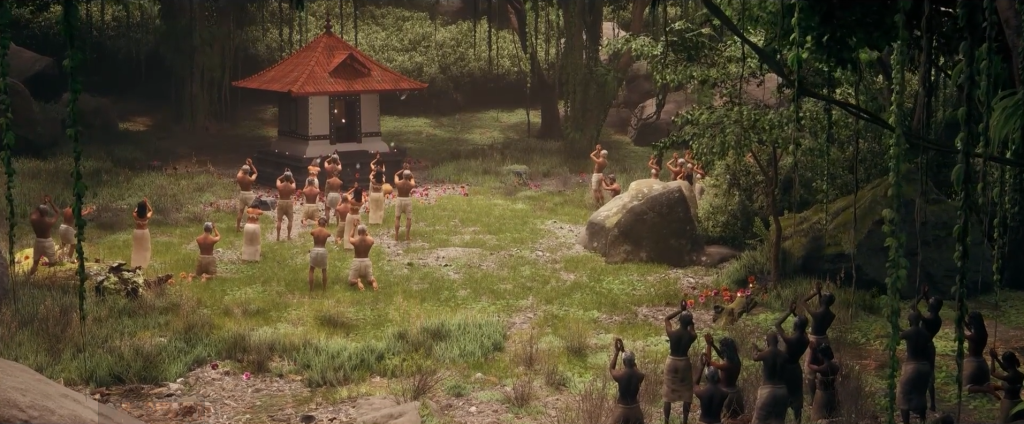 The most critical weapon in a filmmaker's armory is clarity; previsualization is one tool that can give what a filmmaker expects.
It's no wonder directors, animation artists, and graphic designers already have rave reviews about previs. Previsualization helps you to identify the risks before they happen, which reduces their impact. If you are an aspiring filmmaker or producer thinking of giving life better quality feature films or advertisements, we can help you in the previsualization of your projects. Tiltlabs have expertise in creating high-quality previsualization for many big-budget movies and ad films. We have recently created Pre-visualisations for 'Ajayante Randam Moshanam' starring Tovino Thomas in Triple Role, a big-budget South Indian movie directed by Jithin Laal and bankrolled by UGM & Magic Frames.
We focus on using Real-Technologies and Custom Virtual Production toolsets to streamline the production process of CG and Animated films into one single suite so that the pipeline is efficient, flexible, and adaptive without compromising on creative freedom. To know more about our virtual production services, contact us at https://tiltlabs.io/contact or mail us at [email protected].