VR Control Centre for Factories & Industry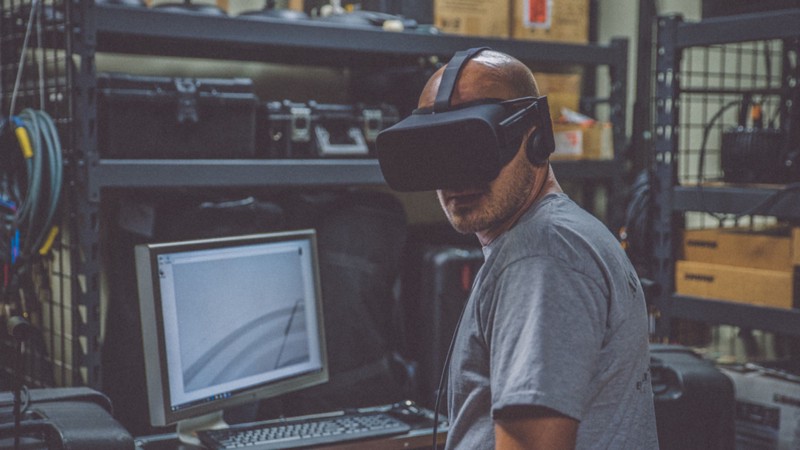 Industrial 4.0 has led to many changes in technological fields. With these upcoming changes visualizing data from sensors in factories is done through VR space. Also with the help of the same, we can view charts, heat maps, surveillance camera feeds, etc. It also helps in identifying and highlighting the faulty sensors and assists us in replacing the parts or sometimes even include its procurement. For faster predictive maintenance, visualizations are even done based on KPI's and vital data's.
Thus, we get a clear visualization of faults and replacement/repairment parts in these areas through our VR Control Centres.
---